Free workshop: HOW TO PROMOTE YOUR CREATIVE WORK
Free workshop: HOW TO PROMOTE YOUR CREATIVE WORK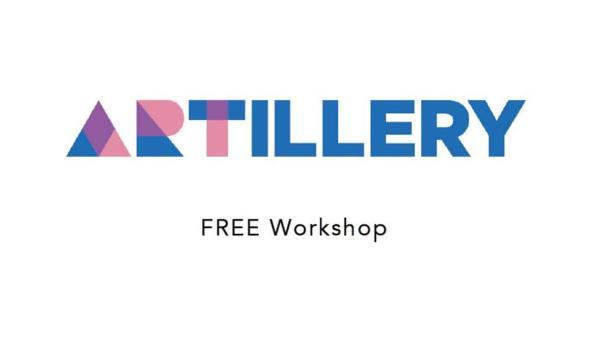 Creative Waikato is running a free workshop at Raglan Old School Arts Centre:
HOW TO PROMOTE YOUR CREATIVE WORK
Learn how to promote effectively and write your own promotional plan in this hands-on workshop.
TUESDAY 7 MARCH 2017
9.30AM - 4.00PM
Come to the workshops prepared to work through your own project/idea.
There will be a workbook provided for you at our workshops.
(lunch inc).
Registration is free.
Costs covered by Creative Waikato & Creative New Zealand
Registrations essential to register online go to www.creativewaikato/artillery
If registering online is not at option please email [email protected]
or call 0508 427 892
5 Stewart St
Raglan
,
Coastal Waikato
3225
New Zealand
07 825 0023