Free workshop: GREAT GOVERNANCE AND STRUCTURES FOR YOUR GROUP
Free workshop: GREAT GOVERNANCE AND STRUCTURES FOR YOUR GROUP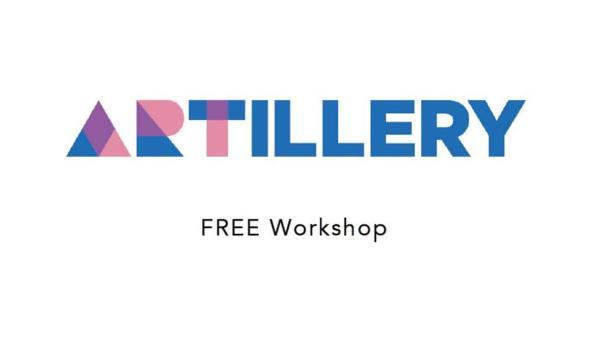 Creative Waikato is running a free workshop at Raglan Old School Arts Centre:
GREAT GOVERNANCE AND STRUCTURES FOR YOUR GROUP
A workshop for those working with a board of trustees. Learn all about good governance so that your board can be as effective as possible. TUESDAY 5 SEPTEMBER 2017 9.30AM - 4.00PM 
Come to the workshops prepared to work through your own project/idea.
There will be a workbook provided for you at our workshops.
(lunch inc).
Registration is free.
Costs covered by Creative Waikato & Creative New Zealand
Registrations essential to register online go to www.creativewaikato/artillery
If registering online is not at option please email [email protected]
or call 0508 427 892