Feb 23: THE TWO GENTLEMEN OF VERONA
THE TWO GENTLEMEN OF VERONA
at Raglan Old School Arts Centre rear yard on Tuesday Feb 23Â  at 7pm. Ends at 9.30pm
Entry by donation.       BYO seating, cushions and rugs (low seats only please).     
(If wet show will be indoors upstairs in Creative Space at the Old School Arts Centre.)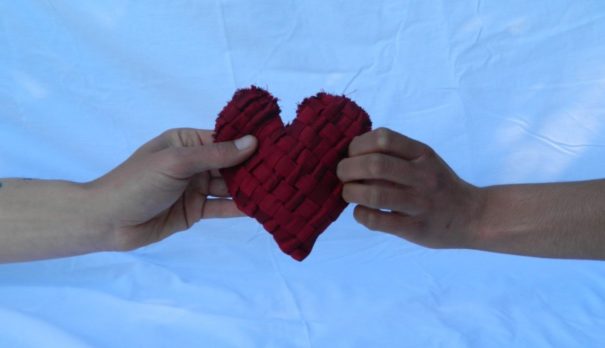 'Comedy, love … and a bit with a dog'. That was the famous line summing up Shakespeare's Two Gentlemen of Verona in the film Shakespeare In Love. With familiar elements of Shakespeare comedies – star-crossed lovers, a girl disguised as a boy and misadventures in the woods – Two Gentlemen of Verona sends up the rules of courtship and notions of idealism in love and friendship.
Two Gentlemen of Verona is a Slip of the Tongue/RAD Company co-production and plays Raglan before shows in the Hamilton Gardens Arts Festival.  Slip of The Tongue established Hamilton's outdoor Shakespeares thirty years ago, and have a reputation for fast-paced productions that are understandable by all. Raglan newcomers RAD Company bring their own exuberance and highly-honed sense of the ridiculous to this tale of love and loyalty. Bring a rug, bring a picnic, sit back and enjoy!

Supported by Creative Communities Waikato District.